The following was written by Matt, a 7th Grade Student at Merton Intermediate School.
In our world, there are more distractions for teens today than ever. There are over 224.3 million cell phone users in the United states alone. The amount of homework for the average teen is about half an hour of work. Experts agree that teens have an average of 15 close friends.
So what should teenagers do about their stress? There are many ways to relieve stress, but some say stress reducing apps are their cure. We decided to test five of the most popular stress reducing apps, and this is our official review. Keep in mind that we chose the "stress management" option if the app had a "focus" choice.
---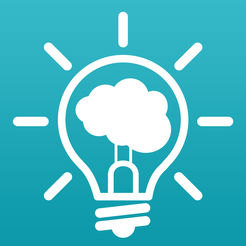 Mindshift
Mindshift says that their mission is to "promote awareness of anxiety disorders and increase access to proven resources." We find this app to work well
Pros:
Male and female voices

Many options (Body scans, confidence builders, breathing, and more)

Completely free
Cons:
If your phone falls asleep, the guidance stops
---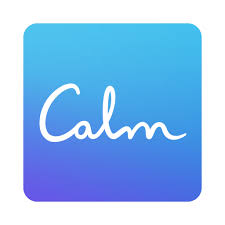 Calm
On Calm's website, they state that their mission "is to make the world happier and healthier." For us, Calm worked well.
Pros:
Many different options (Music, meditation, sleep, breathing, and more)

Classes of meditation and yoga where real people lead you through the steps
Cons:
---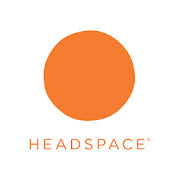 Headspace
Headspace's mission is "to improve the health and happiness of the world." In our testing, we found that Headspace worked well.
Pros:
Calming narrator

Easy and guided sessions

Many different videos and tips
Cons:
You get a 7 day free trial before needing an annual plan of $7.92.

Some things are blocked until you upgrade. You can get a discount for educators here: https://www.headspace.com/educators
---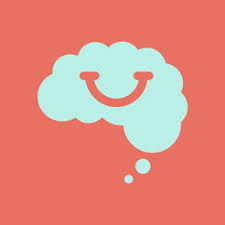 Smiling Mind
Smiling mind says that they want to make "mindfulness accessible to all." Our tests found this app to be true.
Pros:
Calming narrator

Personalized based on age and mood

Only a login required, no payment
Cons:
Only guided meditations and mindfulness, there is no music or extras

Calming colors and accents
---
 Colorfy
Colorfy is a free coloring app. It is important to note that this app is for coloring, which may not work for you.
Pros:
Many different canvas choices

Vibrant colors

Satisfying coloring animation

No "sign in"
Cons:
Free trial blocks the featured canvases unless a video is shown to you
---
Top Stress Reducing Apps
Calm
Headspace
Smiling Mind
Mindshift
Colorfy
If you're struggling with your stress, these apps may be able to help you cope. But most of all, remember that your friends, family, and coworkers are there for you. If the weight on your shoulders is too much, your buddies will always be there to help you. These were the top five stress reducing apps, tested here at Mustang Health Magazine!
Sources: www.statista.com, www.brookings.edu, psychcentral.com